How We Help
We call job searching "a hunt", because it requires strategy, perseverance, and patience. For many of us, the preparation for the hunt, is so daunting, we end up remaining in an unfulfilling career. YouVantage is here as your strategic partner to ensure you are fully prepared to make a career change. Whether you're not getting positive responses from recruiters, are feeling unsuccessful after interviews, or the dreaded thought, "Where in the world did I save the last copy of my resume?"
The job hunt can feel as if we're all playing a big game and the rules haven't been properly explained. It's our opinion at YouVantage that this process may be a game, but we're here to help you play well and ultimately win.
Services We Provide
Everyone's resume and career are vastly different from others; and our goal is to ensure each customer feels as though their best self is reflected throughout the entire job-hunting process.
All resume and coaching services start with a free 30-minute consultation and include follow-up calls to support you during your job search.
Your professional profile is YOUR narrative. YouVantage is here to find what sets you apart, and display your unique qualities and experiences in a strategic professional package.
Resume & Portfolio Revitalization
Services include resume revisions, full-scale overhauls, cover letters, and LinkedIn profile updates. Resume services include HR professional advice, keyword inclusion for recruiting software, and resume customization to specific job descriptions.

Emotional Intelligence Testing & Coaching
Official EQ-i 2.0 Emotional Intelligence test by Dr. Reuven Barr-On. Service includes the test, analysis of results, one-hour of coaching, and an individualized action plan.

Interview & Negotiation Preparation
Includes access to 50+ interview questions used by HR professionals, a one-hour preparation session, one-hour mock interview, and concluding debrief.

Job Search Guidance
Individualized strategies and guidance throughout the job searching process.
What Our Clients Are Saying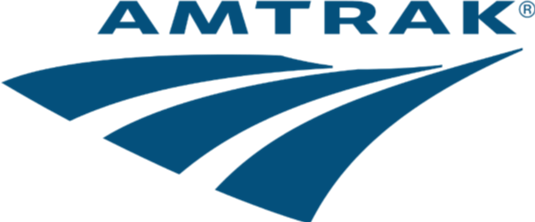 "Laura was so easy to deal with and my resume looks great! I was called for an interview almost immediately after it was revised. The Emotional Intelligence testing and coaching revealed things I did not realize might be hindering me in advancing my career. I have used her suggestions many times. I would highly recommend working with Laura to advance your career."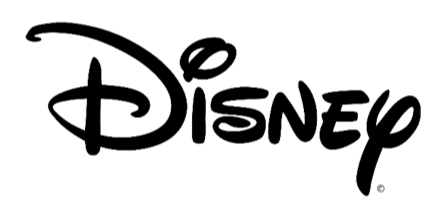 "Laura is an outstanding career development professional. She helped me see my strengths and weaknesses when I interviewed. Laura also gave me great advice on techniques to use when answering a difficult question on the spot. After our sessions, I could better define what I was seeking career-wise and kept the momentum and motivation I needed to land my next job. Overall, Laura is a pleasure to work with, and she genuinely cares to help you progress on your career path."

"When I was looking to pursue career opportunities, I contacted YouVantage for support with my resume. Laura provided excellent guidance and feedback that helped me improve my resume and give it direction. She gave me confidence in my resume, that flowed into the interview, and overall helped me obtain the position I was seeking. I would recommend Laura and YouVantage to anyone looking to improve their resume or grow professionally!"

"Laura did not just clean up my resume, she took the time to discuss my strengths, experience, and challenged me to really consider my next career steps. Her coaching allowed me to get to the heart of which direction to take in order to maximize my experience and have resume that told my story. Within one month of job hunting, I was contacted for a position at a worldwide leader in the pharmaceutical industry. Laura is one of the most dynamic and well-versed people I've ever met…. I'd give her a million stars! Run, don't walk to her for her services!"